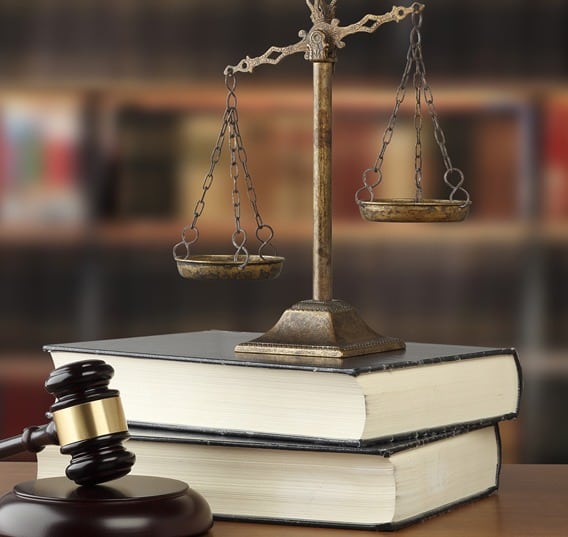 Virginia Employment Law Claims for Retaliation
The Equal Employment Opportunity Commission (EEOC) enforces laws that prohibit discrimination based on age, race, color, sex, origin, and disability, and differences in pay between men and women performing equal work. These same laws also make it illegal to fire, demote, or otherwise "retaliate" against job applicants or employees because they filed a charge of discrimination, complained to their employer about discrimination in the workplace, or participated in an employment discrimination investigation or lawsuit. It is also illegal for employers to retaliate against employees or other persons who file a claim for benefits with the Virginia Workers' Compensation Commission or who file a claim under the Americans with Disabilities Act. (ADA). You should contact an employment retaliation attorney if you believe an illegal adverse personnel action was taken against you.
Retaliation can happen in any aspect of employment, including hiring, firing, wages, job assignments, transfers, promotions, layoffs, training opportunities, fringe benefits, and any other condition of employment. The law forbids retaliation in all of these aspects.
Why is Employment Retaliation Illegal?
All Americans should have access to the legal system. Any employment policy or practice that discourages or prevents individuals from exercising their rights under employment discrimination laws should be targeted. Retaliatory employment actions are exactly the type of practices that curb access to the legal system and go against public policy.
What Exactly is Employment Retaliation and How Do You Prove It?
Employment retaliation happens when an employee, job applicant, or former employee is treated adversely, and retaliated against, because he or she participated in protected activity under civil rights statutes that prohibit workplace discrimination.
To win a retaliation claim, a plaintiff must prove three elements: (1) that he or she participated in a protected activity; (2) that he or she suffered an adverse action; and, (3) that his or her participation was the reason for the retaliation and adverse action. This is the causation element.
Protected activity includes:
Opposing a discriminatory practice that you believe is unlawful discrimination;
Telling your employer that you believe it engaged in unlawful discrimination;
Threatening to file a discrimination charge;
Refusing to obey an order you reasonably believe to be discriminatory; or
Participating in an employment discrimination proceeding, even if the claim is later found invalid. This includes being a witness, filing a charge, or cooperating with an investigation.
Adverse action in an employment retaliation context includes:
Termination, refusal to hire, demotion, denial of promotion;
Threats, unjustified negative evaluations; or,
Increased surveillance
Finally, you must also prove that the adverse action was taken because of your protected activity. You can prove retaliation either with direct evidence or with circumstantial evidence. You must also show that the employer knew of your prior protected activity before taking retaliatory action.
Are you suffering employment retaliation for exercising your legal rights? Contact employment law attorney and Richmond employment retaliation lawyer Corey Pollard today for a free consultation.