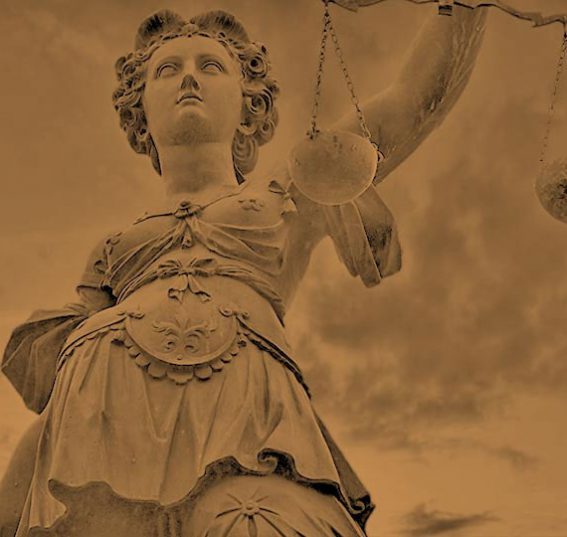 WHEN YOU'RE HURT, YOU CAN TRUST
COREY POLLARD
Best Virginia Workers Compensation Lawyer Fighting for Injured Employees and Their Families
The stakes are high in Virginia workers compensation claims. If you win, you and your family get financial security and you will receive the medical treatment you need to try to get back to work and feel better. If you lose, you and your family may face financial devastation and an uncertain future. When everything is on the line, you deserve a Virginia workers compensation lawyer and disability attorney who will fight for you. And win.
Are you an injured worker or the loved one of an injured worker who was hurt on the job in Virginia? Then you probably have a lot of questions. Keep reading to learn more about workers comp claims in Virginia.
LEARN MORE
Who will pay wage loss benefits and income replacement to you and your family if you're unable to work for weeks, months, or years after your workplace injury?
Who will pay the medical bills that you keep receiving for treatment and tests related to your work accident?
Who will cover any future medical treatment you need because of your work injury, such as surgeries, prescription medication, and therapy?
What happens if you have permanent partial disability related to your work accident and can only do light duty work that doesn't pay as well?
How can you negotiate a top-dollar lump sum workers' compensation settlement?
Who can you count on to make sure that you get all the workers compensation benefits available?
These are tough questions. But you're in the right place to get answers. When you are hurt on the job and disabled, you need help right away. Unfortunately getting the compensation, medical care, and settlement you deserve can be difficult because the insurance company has an army of claims adjusters, attorneys, nurse case managers, and vocational rehabilitation counselors trying to delay, deny, and dispute your legal rights. But we can help.
I'm Corey Pollard – a Virginia workers compensation lawyer who has helped more than 1,000 injured workers get the benefits and money they deserve. And with office locations in Richmond and Newport News I'm able to help Virginia's injured workers statewide. Call 804-251-1620 today or complete the form below to get started.
VIRGINIA DISABILITY & INJURY CASES INVOLVING
Virginia Workers Compensation Lawyer Corey Pollard
The Virginia State Bar Rules of Professional Conduct require all attorneys to make the following statement and disclaimer to their case results: settlements and verdicts in all cases depend on various factors and circumstances which are unique to each case. Therefore, past results in cases are not a guarantee or prediction of similar results in future cases that workers compensation attorney and disability lawyer Corey R. Pollard may undertake.
The Ultimate Virginia Workers Compensation Web Site –
Your Guide to Getting Benefits and a Settlement after Your Work Injury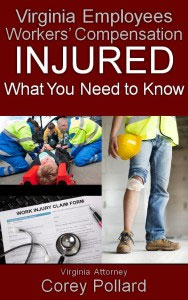 Do I want you to call us if you're hurt in a work accident in Virginia? Yes, of course. I want to be your Virginia workers compensation attorney and to help you get every dollar you're owed. But this web site is about more than that.
This is the ultimate Virginia workers compensation web site. Its purpose is to provide free information about workers compensation in one place.
READ MORE
Am I the Best Virginia Workers Compensation Lawyer for You?
Work accidents strike without warning. And can cause disability that brings life as you've known it to a halt. When you suffer a workplace injury your health and financial future are on the line.
Can you represent yourself? Yes. But should you? No. There is too much at risk to go it alone. You deserve one of the best Virginia workers compensation lawyers on your side. Someone who wants to make a difference for you and your family.
That's where I come in. I've served as Virginia workers compensation attorney for hundreds of injured employees and families across the state – and have obtained tens of millions of dollars in benefits and compensation for my clients. Though no amount of money will make you whole after your work accident, these payments and benefits can help you move forward and enjoy your life. Keep reading to learn more about why I may be the best workers compensation lawyer for you.
READ MORE
Get Your Free Consultation
Virgina Workers Compensation Lawyer for Injured Employees and their Families.