Virginia Personal Injury Law: The Demurrer v. The Motion for Summary Judgment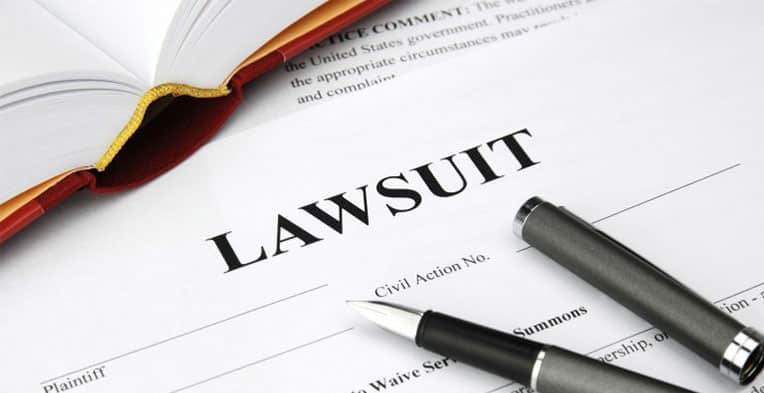 When you file a civil action for personal injuries, chances are good that the insurance company and its attorneys will try to get your lawsuit thrown out before it ever gets to trial. There are three methods through which this may be done. A skilled Virginia personal injury lawyer can help you fight back.
Method 1: The demurrer. A demurrer is a legal pleading that is filed by the defendant and is designed to test the legal sufficiency of the injured person's allegations. With a demurrer, the defendant is saying that even if all of the allegations made by the injured person are true, the injured person is still not entitled to damages under Virginia tort law.
Method 2: The plea in bar. A plea in bar is a legal pleading which raises specific defenses to the injured person's allegations. For example, the defendant may raise a statute of limitations defense in your case. If the facts are not in dispute, then the court may rule on this relatively early in the process. If there is a dispute over important facts, then the court will likely wait to make a determination on the defenses raised.
Method 3: The motion for summary judgment. Unlike the other two methods, this pleading may be used by either the plaintiff or the defendant. When filing a motion for summary judgment, you are asserting that (1) there are no disputed issues of material fact and (2) the undisputed facts support judgment for the moving party as a matter of law. If, however, the facts are disputed, then it is unlikely that the court will grant this motion. Defeating a motion for summary judgment increases the injured person's leverage in settlement negotiations.
Injured at work or because of someone else's negligence? Then contact Workers' Compensation Attorney and Personal Injury Lawyer Corey Pollard today for a free consultation. Auto Accident Attorney Corey Pollard represents injured workers throughout Virginia, including Henrico, Richmond, Fairfax, Virginia Beach, Norfolk, and Newport News.