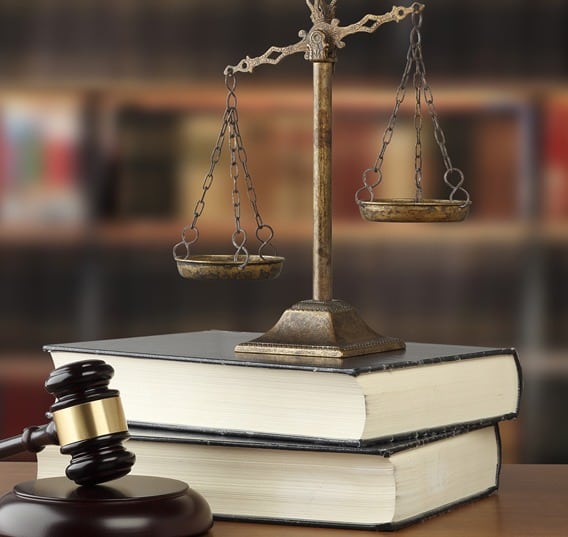 Losing a loved one is difficult for anyone. That loss can be even more traumatic when it is sudden, unexpected, and caused by someone else's actions. If you believe your family member's death was caused by the willful or negligent act of another person or company, you should seek the advice of an experienced wrongful death lawyer right away. Our Richmond wrongful death attorney can help.
A Richmond Wrongful Death Lawyer for You and Your Family
A wrongful death claim can arise out of many negligent acts. Some of the most common causes of wrongful death in Richmond, Virginia include auto accidents, workplace accidents, construction accidents, slip and fall accidents, and defective products or machinery. A report from the Centers for Disease Control in 2014 found that more than 136,000 people died from an unintentional accident or injury. making it the fourth leading cause of death in the nation. Poisoning, Motor vehicle accidents, including pedestrian, car, truck, and motorcycle accidents, falls, and drowning were some of the leading causes of wrongful death.
Medical malpractice is another common cause of wrongful death in Richmond, Virginia and across the nation. A recent study suggests that medical malpractice is the third leading cause of death in the nation, with 10 percent of all deaths due to medical errors.
Who can file a wrongful death lawsuit in Virginia?
In Virginia the following individuals are allowed to sue for wrongful death and recover compensation:
The surviving spouse;
Children of the deceased;
If one of the deceased's children is no longer living, then that child's children may recover;
Parents and siblings of the deceased
There are complicated rules governing which beneficiaries may bring the suit and how much each beneficiary is entitled to. To see if you are eligible to sue and receive compensation, you should contact a Richmond wrongful death lawyer right away.
How long do I have to file a wrongful death claim in Virginia?
In Virginia you must file a claim for medical malpractice within two years of the person's death. These cases require extensive investigation and opinions from supportive medical experts. Contact a Richmond wrongful death attorney immediately so that you have enough time to develop your case. If you miss the wrongful death statute of limitations you may forfeit any compensation that you are entitled to.
What damages and compensation are available to the family of a Virginia wrongful death victim?
The court may award damages "as seem fair and just" in a Virginia wrongful death lawsuit. There is no cap on damages unless medical malpractice is involved.
Monetary damages in wrongful death claims may include payment for:
Compensation for loss, mental anguish, and sorrow. The closer your relationship to the wrongful death victim, the more you will likely receive. This also includes compensation for the pain and suffering you endured watching your loved one suffer.
Loss of income, services, protection, care, and assistance provided by your deceased family member. This amount is usually determined by expert witness testimony.
Expenses for the care, treatment, and hospitalization of the deceased due to the injury that caused death;
Reasonable funeral and burial expenses; and
Punitive damages for willful or wanton conduct, or recklessness that shows a disregard for the safety of others.
Hire a Richmond Wrongful Death Attorney You Can Count On
A wrongful death lawsuit will never bring back your loved one. No amount of money will. But money is the only way the law can compensate family members for the death of a loved one caused by someone else's negligence or recklessness. We understand that. We have the experience, skill, and knowledge to help you and your family. And we want to represent you if you believe you have a wrongful death claim for the death of a loved one. If you live in Richmond, Chesterfield, Henrico, Hanover, or Petersburg and have lost a family member because of someone else's action, call or e-mail us today for a free consultation.