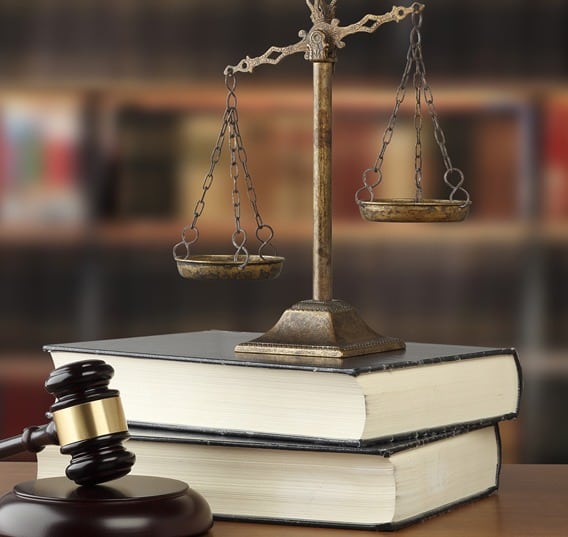 Corey Pollard is a leading Newport News Social Security Disability Attorney. He's here to help you qualify for disability benefits such as SSD and SSI if you're unable to work for health reasons.
Are you disabled because of a physical or mental health impairment?
Do you want to make sure that you are doing everything you are supposed to do to get your Social Security Disability claim approved?
Why Hire a Newport News Disability Lawyer for Your Social Security Claim?
Newport News Social Security Disability attorney Corey Pollard and the law firm of Jenkins Block & Associates get it. When you are dealing with SSA and trying to get your claim for disability benefits approved, the paperwork, strict deadlines, long wait, and uncertainty can take a toll – especially when you are disabled because of a physical or mental impairment, or combination of both, and badly need medical care and income.
Experienced Social Security Disability lawyer Corey Pollard handles your case personally. He takes the time to meet with you, speak with you by phone, explain what to expect and how to improve your chance of success, and keep you informed about your Social Security disability claim and appeal.
Corey is a Newport News native. He graduated from Menchville High school before attending the College of William & Mary and University of Richmond School of Law. He has a thorough understanding of the Social Security Disability process, and will make sure that Disability Determination Services and the Administrative Law Judge treat you fairly.
Contact Our Top-Rated Newport News Social Security Disability Attorney Today
Corey Pollard | Newport News Work Injury Attorney & Disability Lawyer
611 Industrial Park Dr d, Newport News, VA 23608
Phone: (757) 810-5614